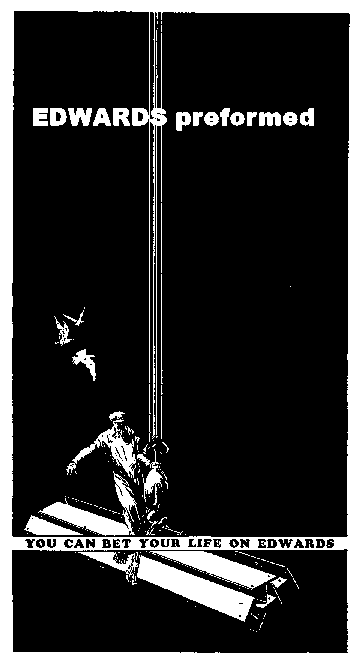 The E. H. Edwards Wire Rope Company produced wire rope from World War I to 1977. It was incorporated on March 17, 1923 and was one of only a few independent wire rope producers in the U.S.A. when it closed.
Click here for The Preformed Story
Site sponsored by Douglas E. Williams, P.E.